Amazing Healthcare consultants
An amazing group of
people
Boise, ID
Tuscon, AZ
Baltimore, MD
E-mail:
info@amazinghealth
Monday – Friday
9:00am – 5:00pm
Don't Let Medical Bills Leave You Stressed and Confused. Get Help From a Billing Advocate!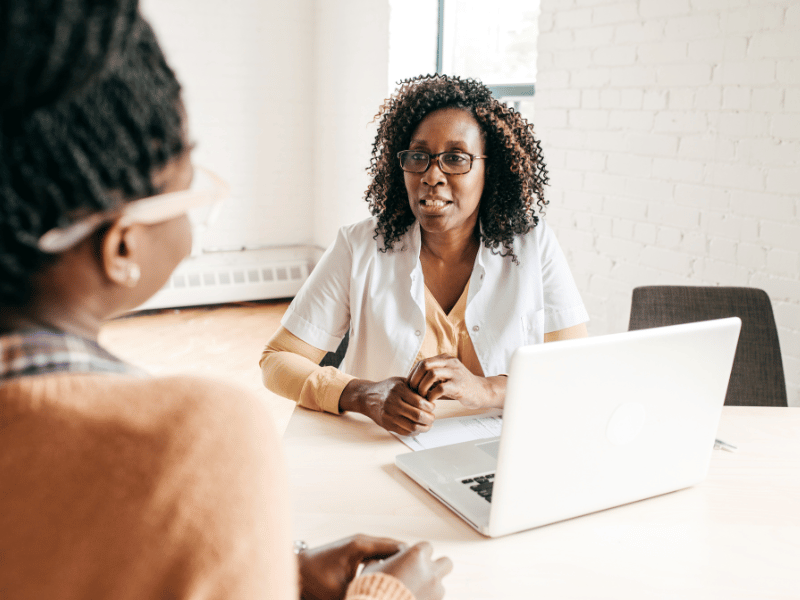 Let the experts at Amazing Healthcare Consultants help you navigate the healthcare maze. Our team of knowledgeable, compassionate and professional consultants can help you:
Clear up billing confusion
Correct billing issues
Provide billing resolution and guidance
We can advocate effectively for YOU.
Our team of consultants is comprised of well-versed professionals within the medical field.
Most people overpay for medical services because they aren't aware that fee negotiation and advocacy services are available.
Save time, money, and manage medical bills without stress with our help.
Who Can Benefit From a Medical Billing Consultant?
---
Medical billing is one of the most confusing industries the average American will ever encounter. Medical providers and insurance companies have their own language, set of rules, and billing codes. None of it was designed for the average person to understand. However, the average person is the one left responsible for covering the bill.
A billing medical consultant is designed for anyone who has a question about a medical bill. At Amazing Healthcare Consultants, we advocate for people feeling confused over their medical bills by helping them navigate through every aspect of the healthcare world from the inside.