Private 1:1 Consulting
Experienced medical professionals to assist with your every question.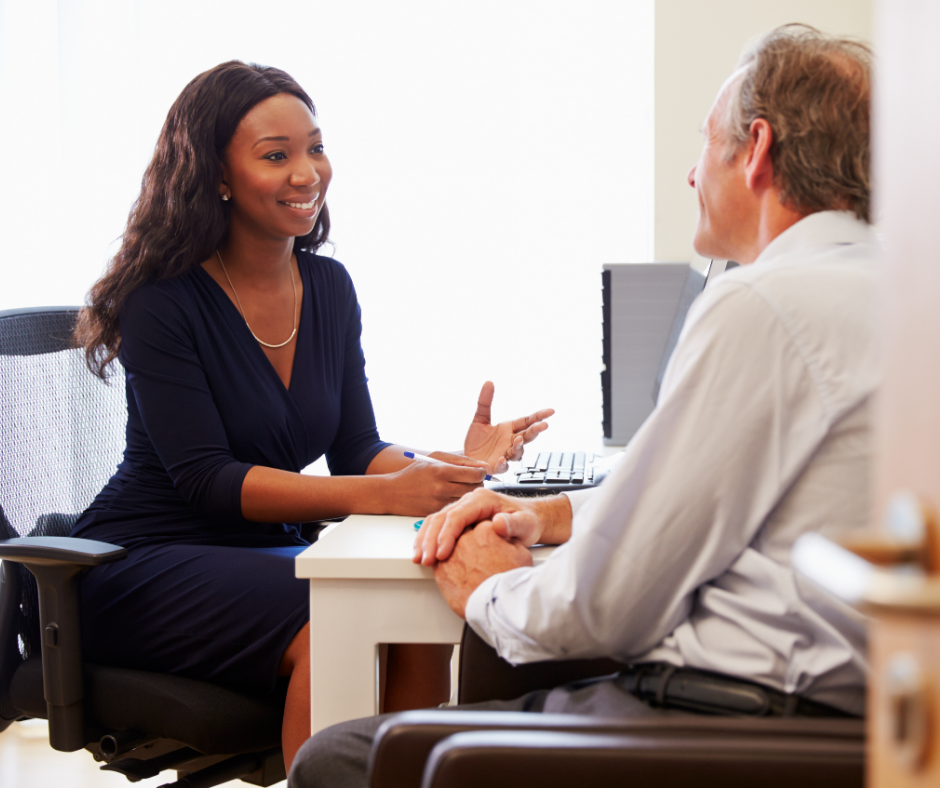 Professional Services Overview:
Feeling overwhelmed by medical documents, billing codes, and lengthy calls with healthcare financial services?
You're not alone.
Have one our highly trained medical experts review your unique situation and determine a plan to resolution and financial stability.
1 on 1 Medical Bill Review
Dedicated Consultant per Client
Bill resolution plan and guidance
In-person, phone, and e-mail support
Expedited services available
The Amazing Difference
Dependable Healthcare consultants you can trust
Healthcare industry experts
Medical and ex-Medial professionals committed to your cause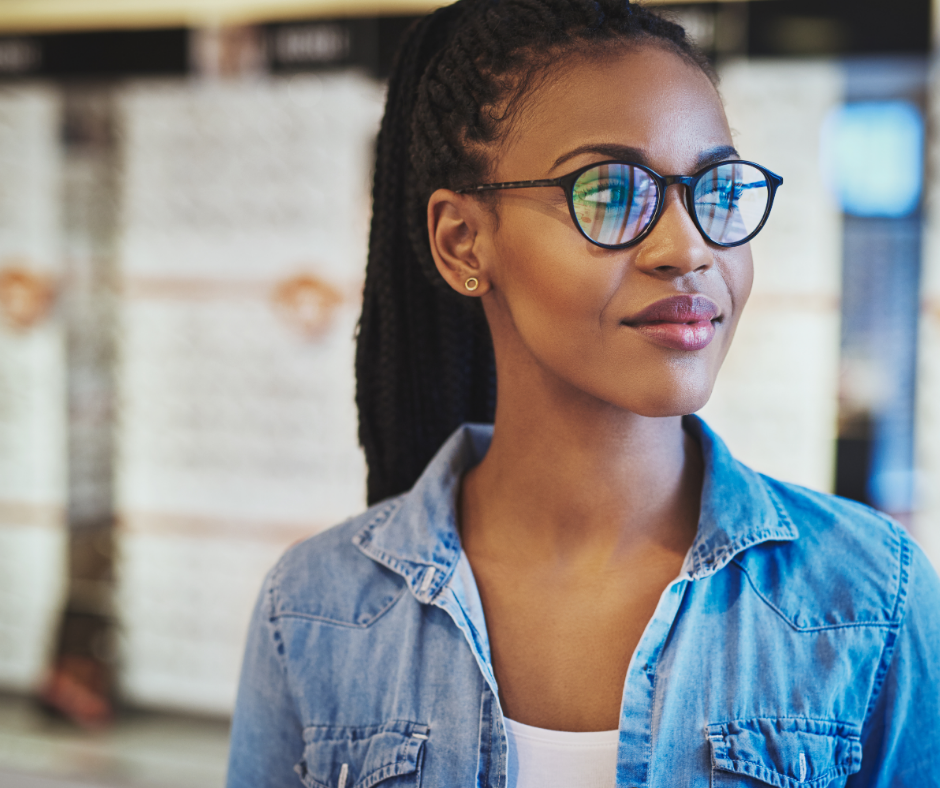 You Don't Have to Figure Out Your Healthcare Bills Alone
We understand the frustration of getting nowhere after spending hours on calls and emails. That's why we offer one-on-one support to help you make sense of your medical bills. Our experienced consultations get their expertise directly from working within the medical and medical billing fields. That means you're getting insider expertise to solve your problem. Amazing Healthcare Consultants can help with the following:
Making sense of recurring medical bills for repeated treatments, medications, or hospital visits.
Understanding billing codes.
Handling miscommunications and misunderstandings with medical providers or insurance.
Resolving one-time medical bills stemming from surgery, ER visits, or hospital stays.
Bill negotiation.
Payer claim negotiation.
We call ourselves Amazing Healthcare Consultants because amazing is the only way to describe the way you'll feel once your ongoing billing problem is finally resolved. Our dedicated team of billing and healthcare experts provides white-glove advocacy services designed to reduce your cost burden.
Step 1
Sign Up
Simply enroll on our website today to submit your medical billing issue to us. Don't worry, our secure, frustration-free portal is easy to use!
Step 1
Step 2
Show Us Your Bill
Once enrolled, you can simply upload the bill(s) causing confusion and stress in your life. You'll find options for directing our consultations on the type of assistance you need.
Step 2
Step 3
Allow Your Advocate to Get to Work
One of our advocates will use their expertise and data-driven tools, to review your bill(s) and determine the best resolution. We'll provide you with updates along the way!
Step 3
Step 4
Receive a Resolution
Your advocate will present you with the best resolution for your billing issue. Rest assured that we'll work as relentlessly as possible to negotiate with your medical provider or insurance company to help you save money.
Step 4
Step 5
Ongoing Advocacy
If you'd like to stay on top of medical bills to avoid confusion and missed bills, you can choose to keep your dedicated advocate. We offer ongoing billing and administrative assistance, insurance advisory, and other services for our clients.
Step 5
We Advocate for You
Nobody wants to go up against the medical industry alone when bills create unresolved questions. With Amazing Medical Consultants, nobody has to!
We use expertise from current and previous medical professionals to help our clients make sense of, negotiate, and reduce medical bills.
Don't let a medical bill sit unresolved for another day! Let us help you keep more money in your pocket! Get started with Amazing Medical Consultants today.