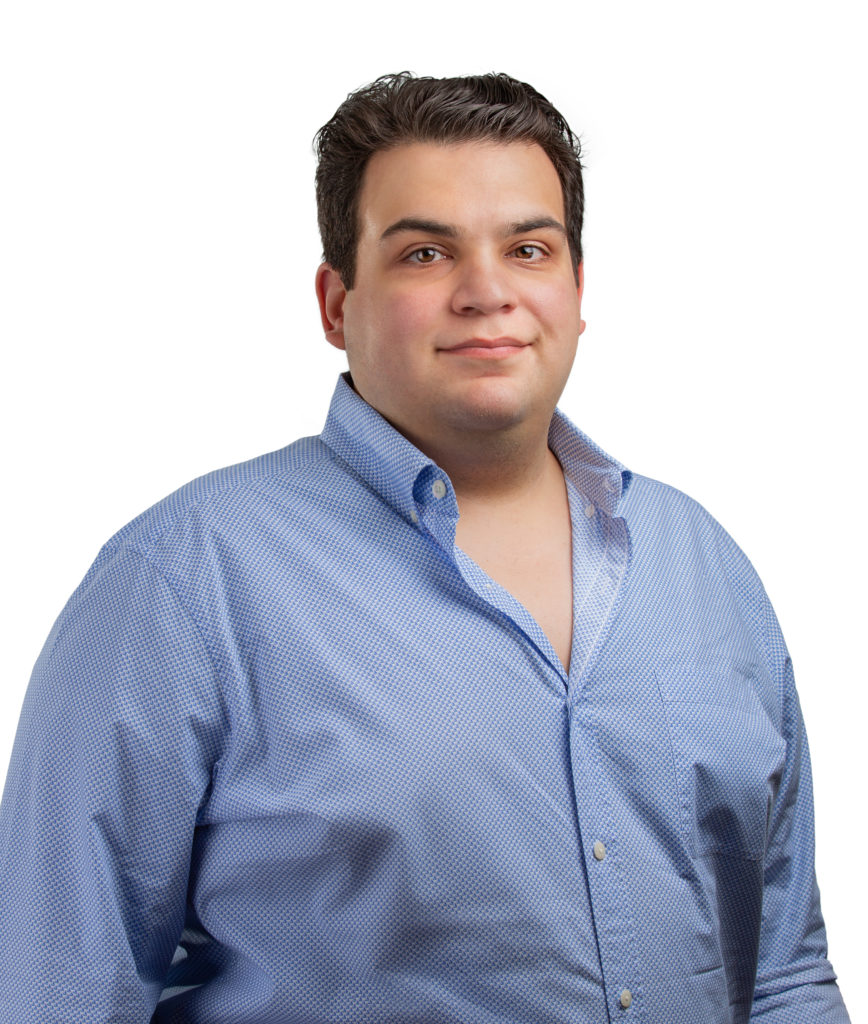 Dr. Baran Erdik is a medical doctor with further specialization in Internal Medicine and Cardiology.

He has worked as a physician around the world and is fluent in German as well as English. After earning his Master's in Healthcare Administration and Policy from Washington State University, graduating summa cum laude, Dr. Erdik decided to make a turn in his career.

He found his passion for consulting hospitals on a wide range of issues daily, from acquisitions/mergers to compliance with policies. He manages the regulatory aspect of healthcare currently and has been published numerous times.