There are different types of care providers in healthcare that each have a distinct role to play. One vital type of care provider is a PCA.
The acronym PCA can stand for "personal care assistant", "patient care assistant", or "personal care aide" in the healthcare field. PCAs may also be called healthcare assistants (HCAs), unlicensed assistive personnel (UAP), or nursing assistants. Certified nursing assistants (CNAs) also work in the role of a PCA, but have a certification in this area.
What Do Personal Care Assistants Do?
Personal care assistants, or PCAs, help take care of people who are ill or disabled, providing care in hospitals, nursing homes, or even in people's private residences.
A PCA's role involves helping with healthcare needs that can be provided without any advanced medical training or licensure. This can cover a wide variety of tasks that range from providing basic help for nurses and doctors during medical procedures to assisting people with tasks like bathing and eating.
PCAs must be able to provide care for people with a wide variety of cultural and social backgrounds, often very different from those of the PCA themselves. A caring and accepting attitude is a core part of what defines a PCA.
Types of Care PCAs Provide
Having an illness, disability, or experiencing a loss of function due to illness is frustrating. The loss of ability to do things independently can mean relying on someone else to assist. PCAs can help optimize independence and enable their patients to regain independence as much as possible.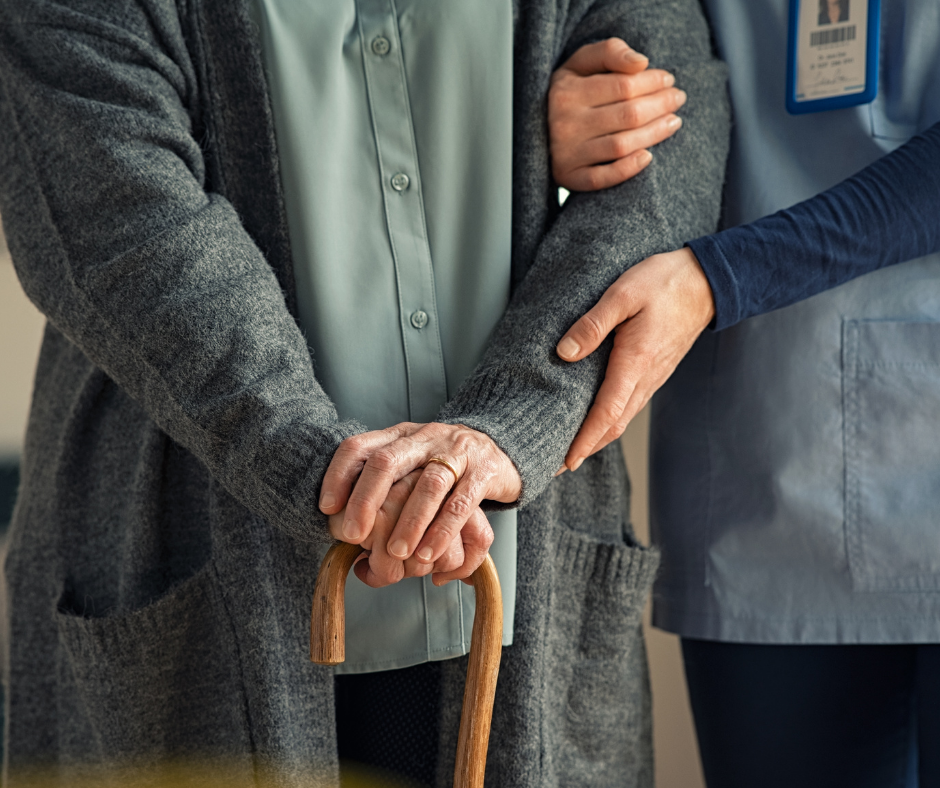 PCAs work in tandem with the patients they serve, helping them when they need assistance, rather than just doing tasks for them. PCAs will encourage independence as much as possible, but will also help with tasks that their patients are unable to do.
Tasks that a PCA may help with include:
Bathing
Eating
Getting dressed
Transferring in and out of bed
Walking around
In each of these tasks, the PCA will normally encourage their patient to do as much as they can, helping them with what they are unable to do on their own.
PCAs do not just provide care to assist with practical tasks, but also to ensure safety. Someone may be able to walk, for example, but have a high risk of falling while walking on their own. A PCA can walk with them, helping them to avoid tripping hazards and ensuring they are able to quickly seat themselves if they get tired.
PCAs in the Home Care Setting
Patients or their families may chose to hire a PCA to help provide them with support and help at home. This can help provide the patient with an extra level of support at home, enabling them to live a more independent lifestyle.
Having a PCA assist with home care can help to reduce the stress and responsibility that can fall on the patient's family when someone loses part of their independence. Often, having a family member who requires extra attention and care can cause a sense of obligation (but can be very impractical) leading to overwhelm and guilt.
Hiring a home health PCA can enable practical, professional help that also supports the patient's family members.
PCAs in Other Settings
While PCAs commonly work with clients in the home, they can also work in other settings such as hospitals, nursing homes, and clinics. In these roles, PCAs can perform any clinical work that does not require a healthcare license.
While this includes the basic care that PCAs provide patients, it can also include:
Taking vital signs
Cleaning and sanitizing work areas
Stocking supplies and equipment
Assisting with clerical duties
Escorting or transporting patients to and from an exam, procedure, or activity room
PCAs may also get additional training or certifications and help with more complex tasks, such as drawing blood or performing EKGs.
No formal training is typically required to become a PCA, but PCAs may take additional classes and training to help them provide more advanced care. Many PCAs also go on to study nursing or other medical positions and advance their careers by obtaining professional licenses.
Ultimately, regardless of where PCAs practice, the kind care they provide offers patients the ability to lead more independent, fulfilling lives.
If you have a question about PCAs or other healthcare topics, contact us!